Welcome to SeatPlenary.com, your ultimate resource for all things related to seats in every kind of vehicle and beyond! We're a group of seasoned professionals dedicated to providing top-tier content and advice about seats – whether it's about the comfort, safety, accessories, or the cutting-edge technologies utilized in modern seating.
Our mission is to provide vehicle owners with the information and tools they need to keep their seats in top condition and to help them make informed decisions about their vehicles.
Our Expertise
At seatplenary.com, we have a team of experienced automotive professionals who are dedicated to helping vehicle owners get the most out of their vehicles. Our team includes experts in vehicle seat design and manufacturing, as well as maintenance and repair. With 8 years of experience in the industry, we're well-equipped to provide you with the information and resources you need to keep your vehicle seats in top condition.
Our Mission
Our goal is designed to help vehicle owners maintain the performance and appearance of their seats. From detailed guides and tutorials on how to clean and maintain your seats, to comprehensive data and reports on the latest advancements in vehicle seat technology, we have everything you need to keep your seats in top condition. We also provide up-dated info for a range of products, including cleaning and maintenance products, seat covers, and repair kits, to help you get the most out of your vehicle.
Our Team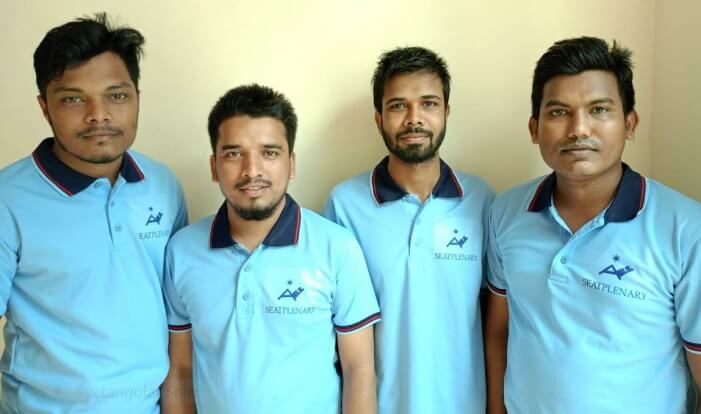 Evander Mac, Engineer
I am Engineer Evander Mac, the Founder and Team Leader of SeatPlenary. With years of extensive experience in the seating industry, I have honed a comprehensive understanding of all aspects of this unique niche. I'm excited to share the knowledge and insights I've accumulated over my career to make your seat selection journey easier and more informed.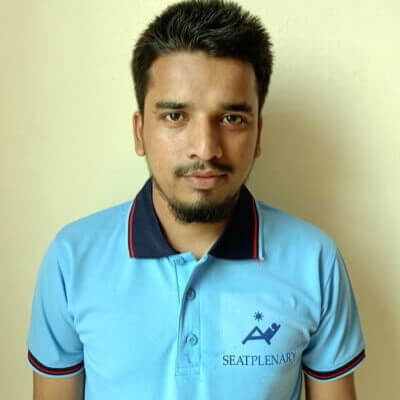 Working alongside me is a team of renowned experts, each specialized in a specific realm of the seat industry:
Fazlul Helal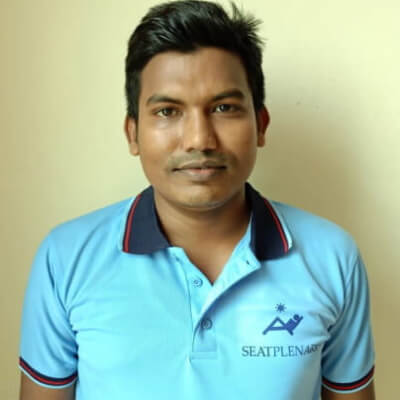 Fazlul Helal – As our Car Seat Expert, Fazlul brings a wealth of knowledge about every kind of car seat you can imagine. Whether you're searching for the perfect seat for your new sports car or a safe and comfortable option for your child, Fazlul's in-depth reviews and recommendations will guide you towards the best choice for your needs.
Jamal Haider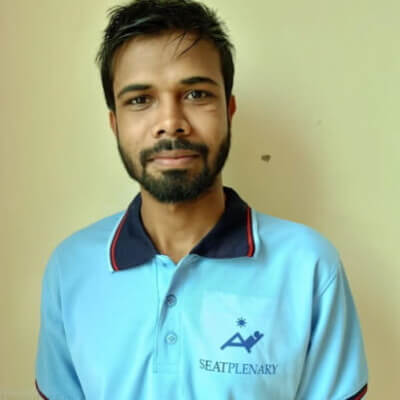 Jamal Haider – Jamal is our resident Seat Accessories Expert. His keen eye for detail and understanding of user-friendly designs will help you navigate the vast market of seat accessories, from ergonomic add-ons to luxurious upgrades that can enhance your seating experience.
Karim Niru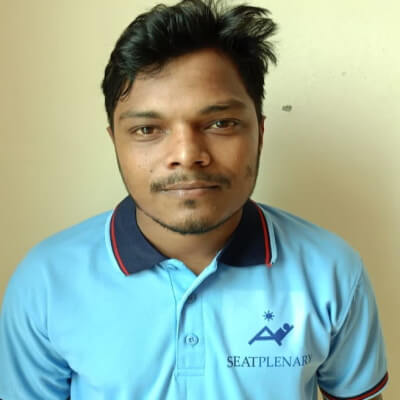 Karim Niru – Specializing in Seat Safety, Karim focuses on the critical elements that make a seat not only comfortable but also safe. He thoroughly reviews safety standards, discusses best practices, and delivers insightful tips on how to optimize the safety features of your seats.
At SeatPlenary, we believe that your comfort, safety, and satisfaction are paramount. We understand that selecting the right seat – whether for your vehicle, office, home, or outdoor adventures – can significantly impact your daily experience.
We're here to make that selection process simpler and more enjoyable, with high-quality, research-based content that you can trust. We aim to become your go-to platform for all seat-related inquiries, whether you're a car enthusiast, a new parent, a business owner, or simply someone looking to improve their seating comfort.
Welcome to the SeatPlenary community – we're glad you're here and look forward to helping you find the best seat for your needs!
Best,
Engineer Evander Mac
Founder & Team Leader, SeatPlenary.com